The Insights Scan creates your unique Spark using your own biometric data providing you real -time feedback from the use of voice recognition and kinesthetic acuity using your personal mobile touch screen devices. Here is how the process works to help you make better wellness decisions, faster than ever before, customized to your individual health needs, all with out the need for specific additional hardware or software.
Giving you the exact wellness services, foods to eat more of & less of without cutting the things you love, a variety of supplements and essential oils all cued to what works best for you!
Most people report the following results and more!
Increased Energy Mental Clarity Better Sleep
Improved Digestion Clearer & Firmer Skin Reduce Inflammation
Stronger Immune System Reduce Pain
Book your Bio Scan Session Now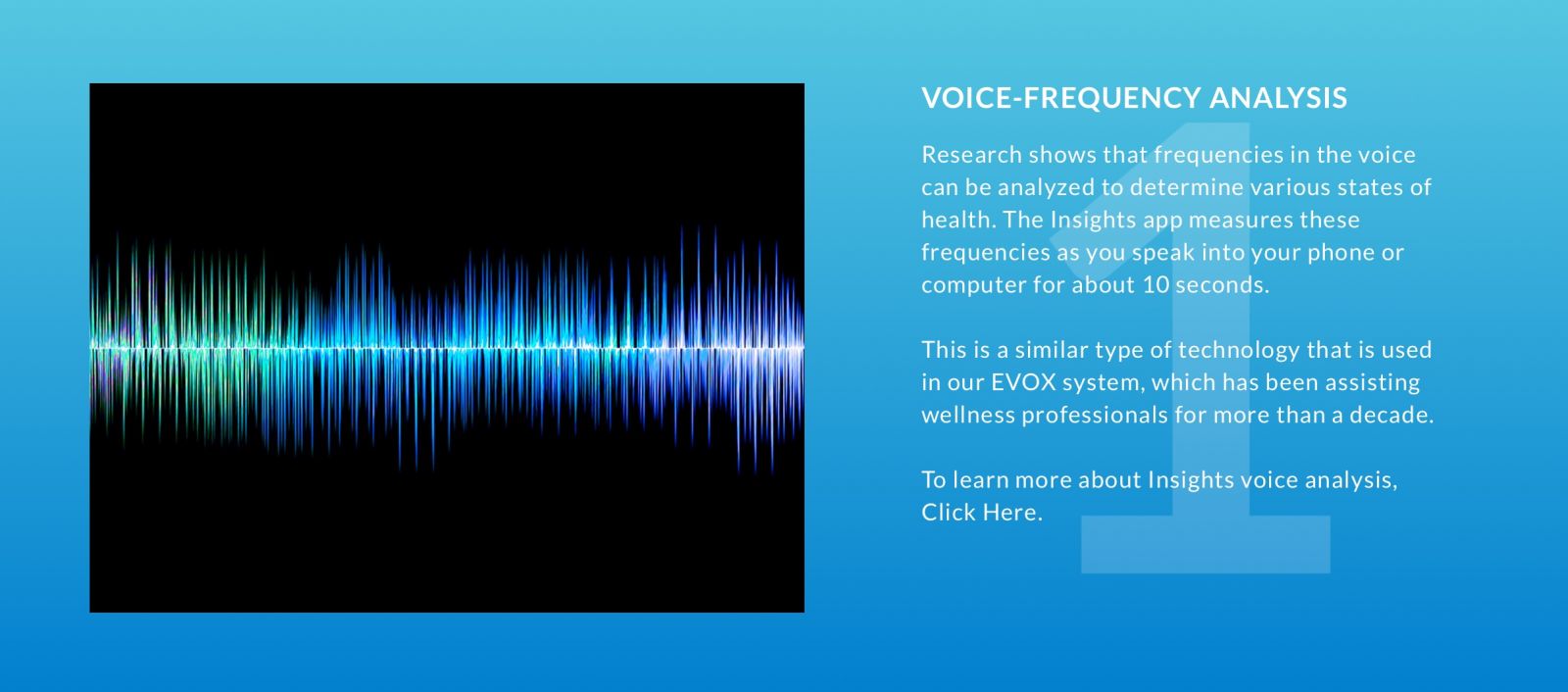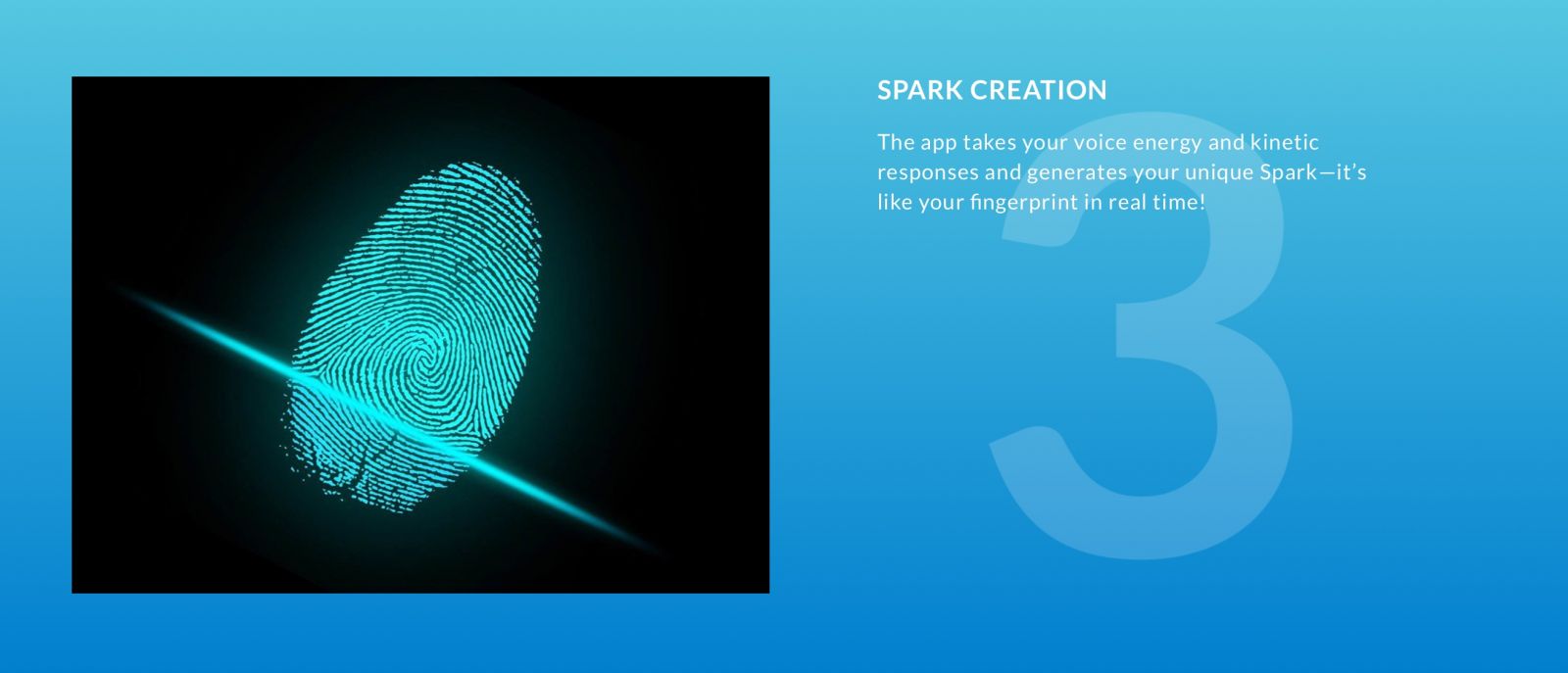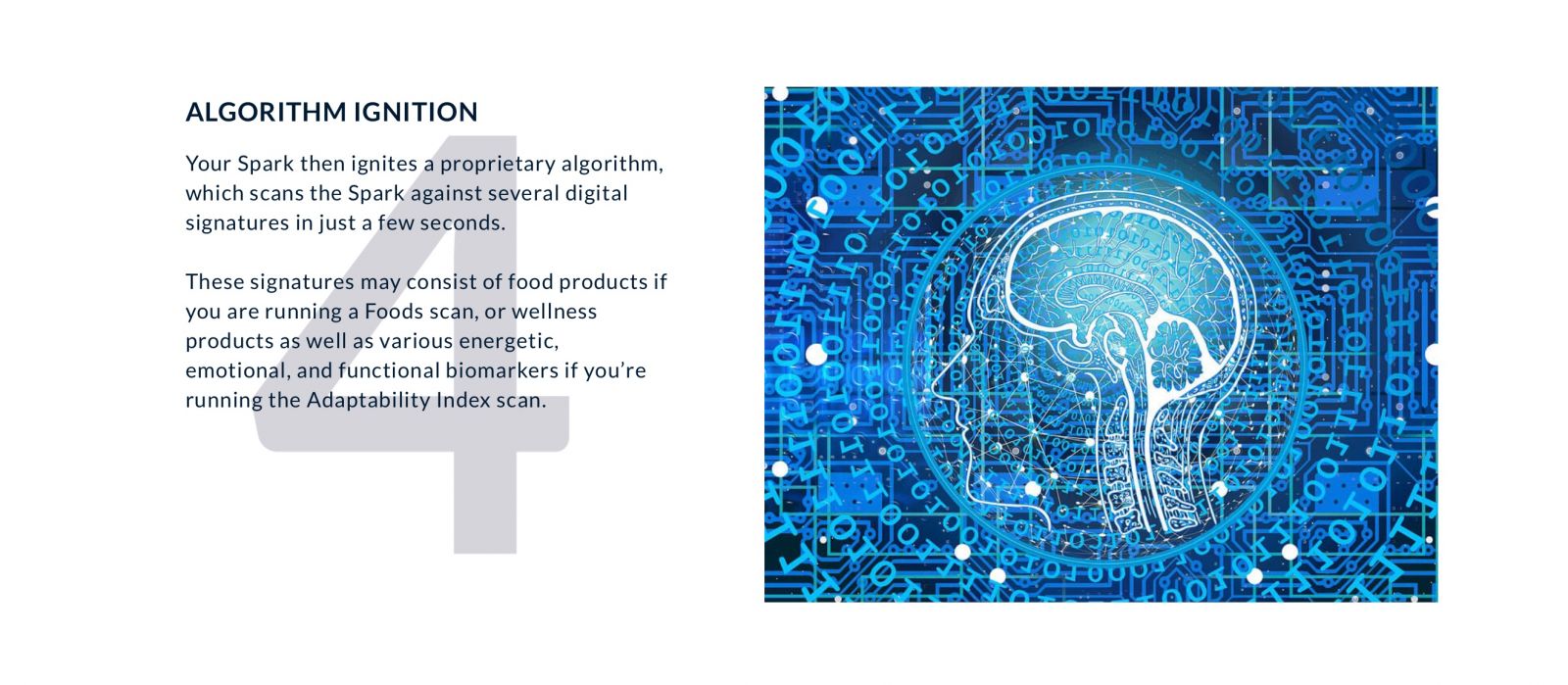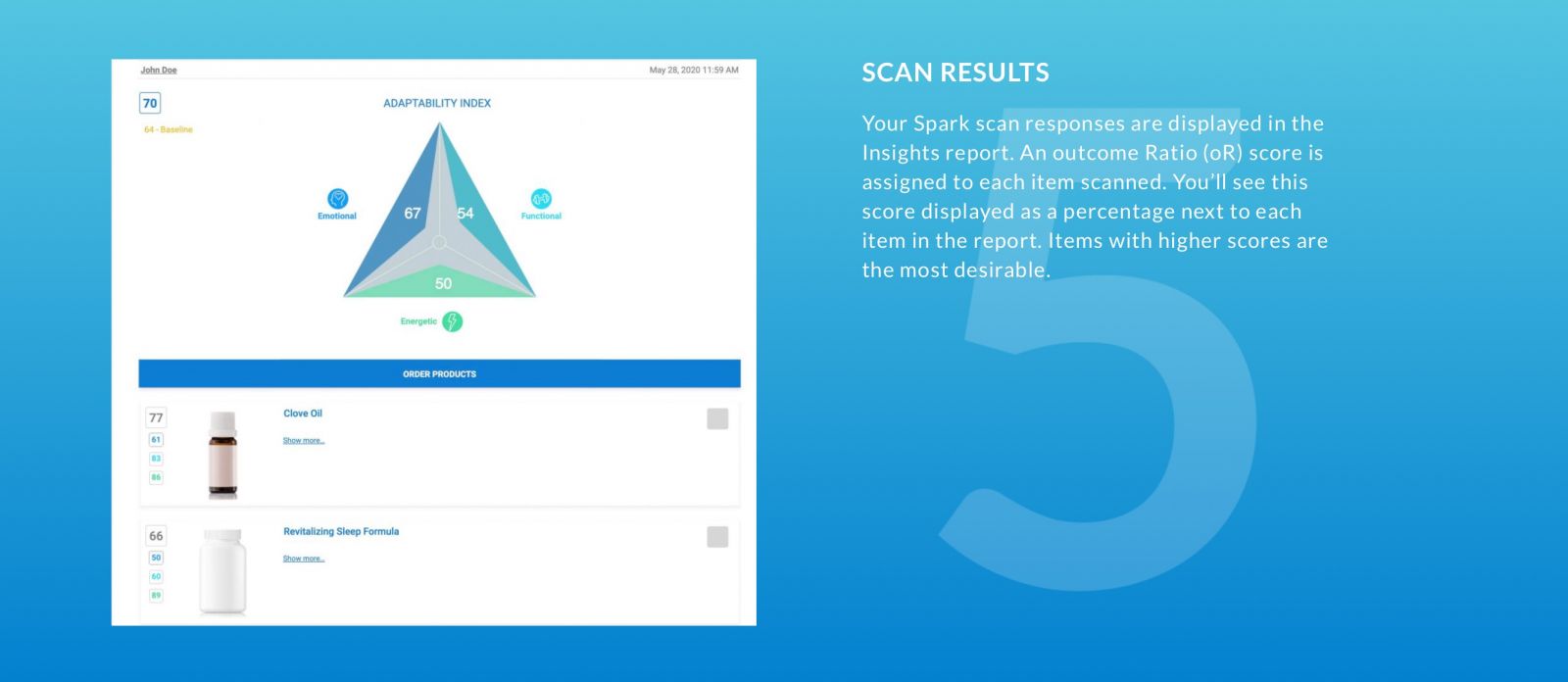 BEGIN YOUR WELLNESS JOURNEY TODAY